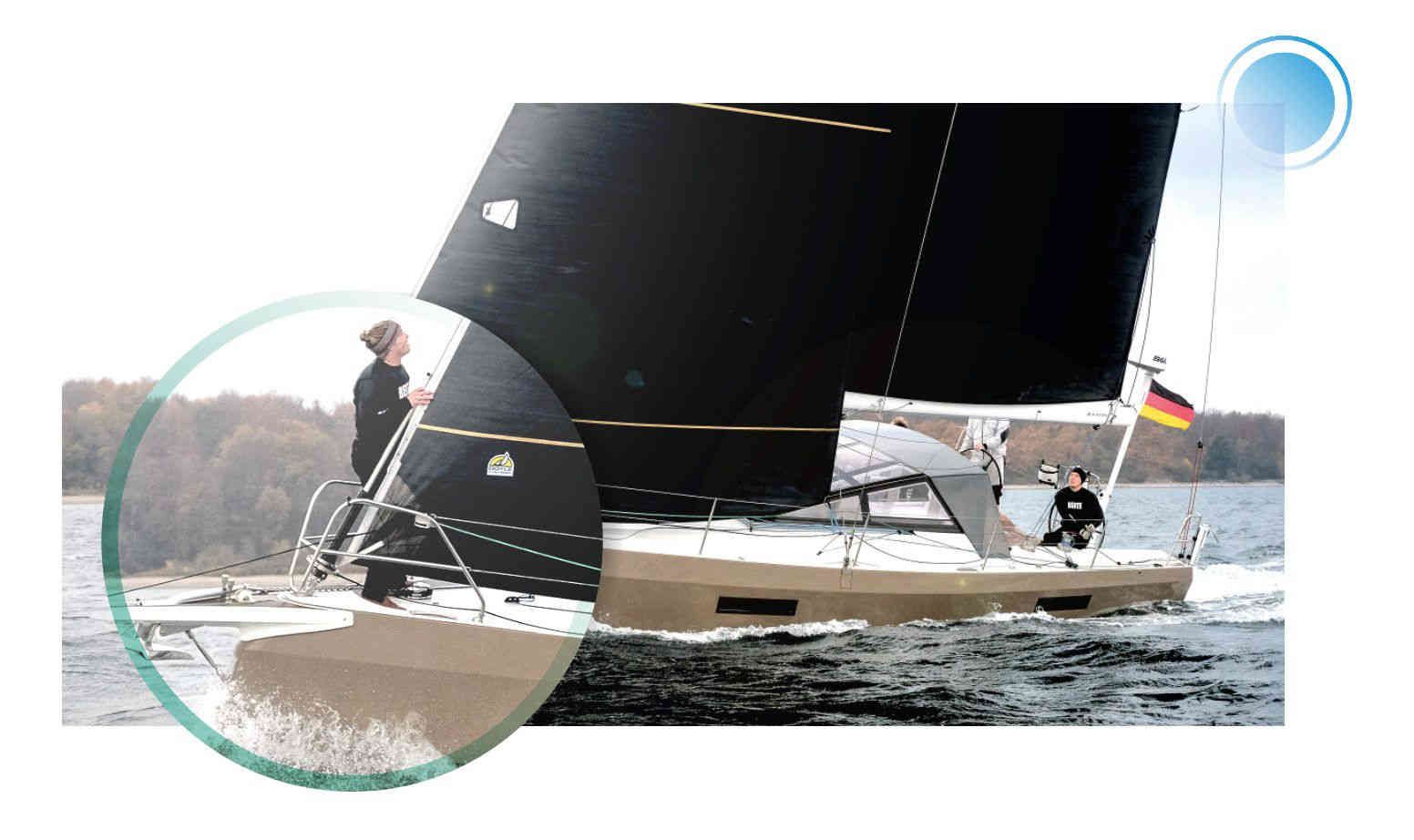 CAREERS IN SAILING
Upffront.com is a retail platform with big ideas. We consider ourselves disrupters in the world of marine e-commerce, challenging the current locally-centric model in favour of a fully connected, global approach to sales, logistics and marketing. We are constantly looking for the right people to help us achieve our ambitious mission, so if you are passionate about sailing or e-commerce, read on.
LOOKING FOR A CHALLENGE?


We're using the latest digital technology, combined with our knowledge of the industry to drive transformational change in leisure marine sales and distribution worldwide. We are constantly exploring new ways to reach and delight our customers, new opportunities to partner with leading brands and businesses to mutual benefit and new approaches to simplify the online retail experience for everyone.
If you come to work with us, you'll find a refreshingly no-nonsense work culture-one that is always open to new ideas and fresh thinking- and where you will be given the opportunity to add value from day one.
Click here to see french-speaking roles
Click here to see german-speaking roles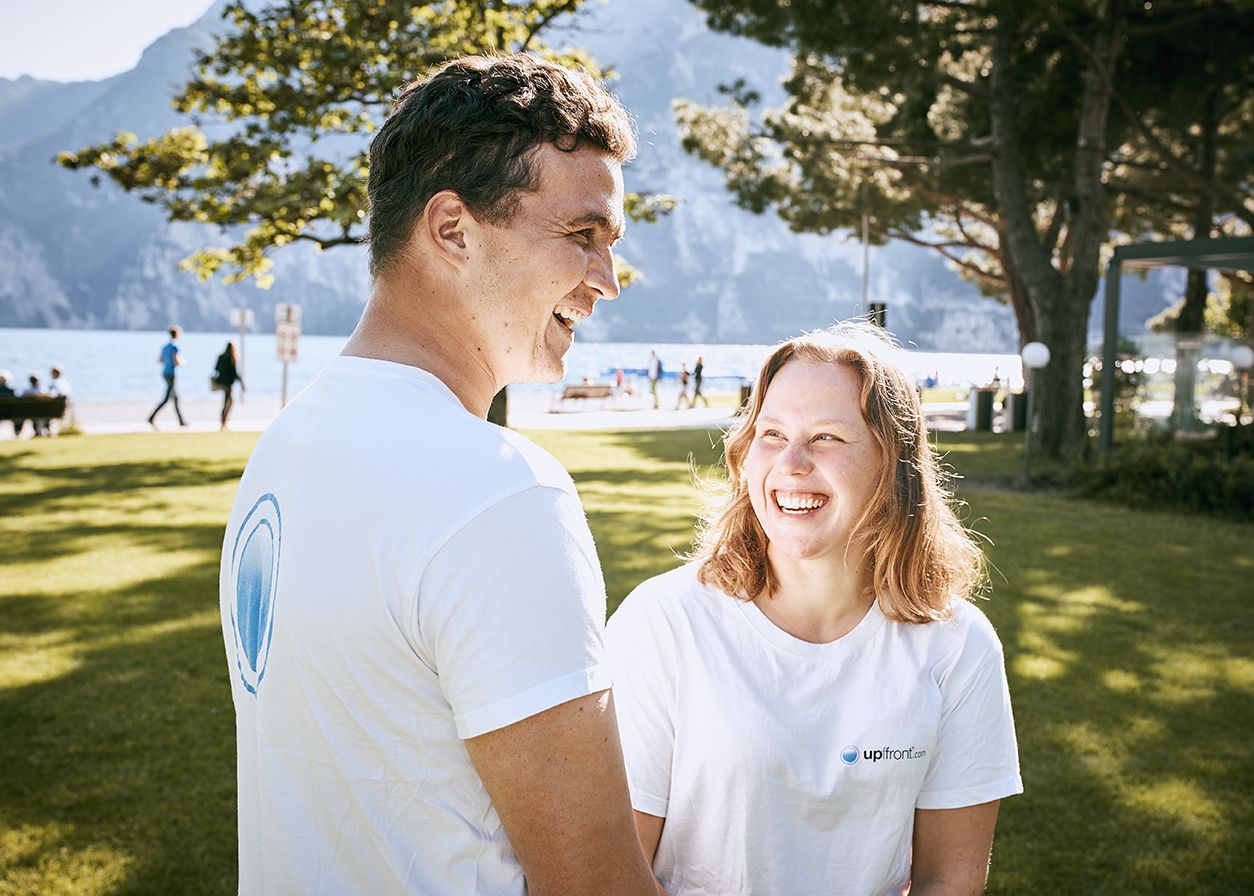 REGIONAL REPRESENTATIVE
We are actively looking for experienced hardware and rigging specialists to develop the upffront.com model in their country / sailing region

Data GuRU
We are dealing with a rapidly expanding database of information. We need a tech savvy individual to help us manage and leverage our data.

Product Manager
We are undertaking significant expansion of our product database. We need sailors to manage our product data and manufacturer relationships.
Finding dynamic people to fit into our young, international team is a constant challenge and so we are always interested in hearing from people with the following specialist skill sets. There are only two stipulations: you have to be outstanding at what you do and ready for a new adventure.
Just graduated or still studying? Join our internship program
If you are studying and interested in what Upffront.com might be able to offer you in the future – please get in touch. We are always interested in nurturing future talent and we run an annual 12 month internship / placement program which you can build into your university degree.