Explore Our World
Dive in to our most popular product categories or search our extensive range of sailing products from the worlds most well known, high quality sailing brands.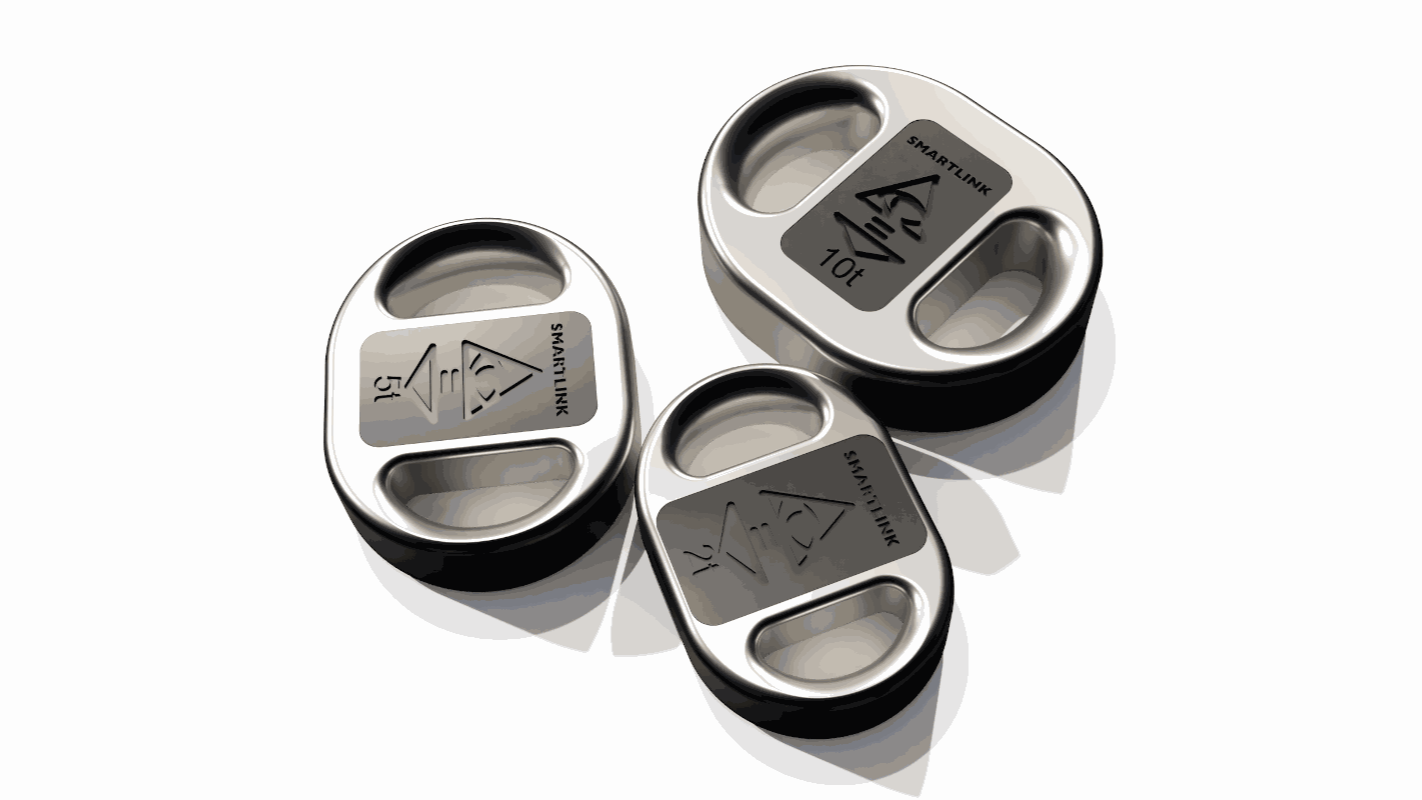 Smartlink – Live Rig Load Data at your Fingertips
The Cyclops Marine Smartlink was developed over the winter of 2019/2020 in collaboration with America's Cup INEOS Team UK. Their requirement was for the smallest, lightest possible wireless load cell, and the result is the Smartlink.
LOOP Products: An Innovative Twist to the Stick-on Padeye

Padeyes are a multi-purpose attachment point, traditionally made of steel and bolted directly on to the deck. With a significant shift to soft connections over the last 5-10 years, the humble padeye has been through its own transformation and continues to evolve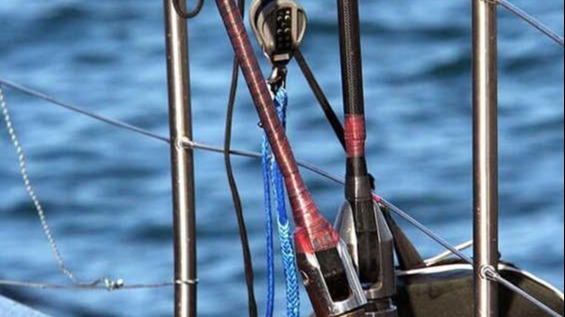 9 Uses for PROtect Tapes 'Millionaires' Tape
PROtect Mask, commonly known as 'Millionaire's tape' in many sailing circles, has been an essential part of riggers toolkits for years.