Explore Our World
Dive in to our most popular product categories or search our extensive range of sailing products from the worlds most well known, high quality sailing brands.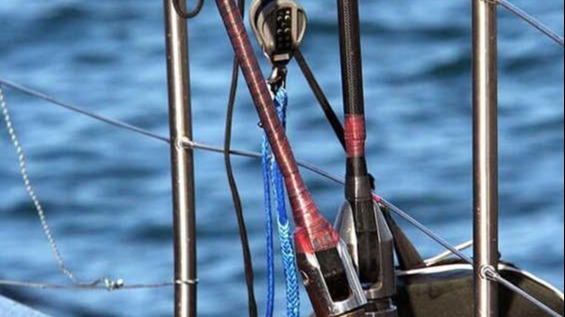 9 Uses for PROtect Tapes 'Millionaires' Tape
PROtect Mask, commonly known as 'Millionaire's tape' in many sailing circles, has been an essential part of riggers toolkits for years.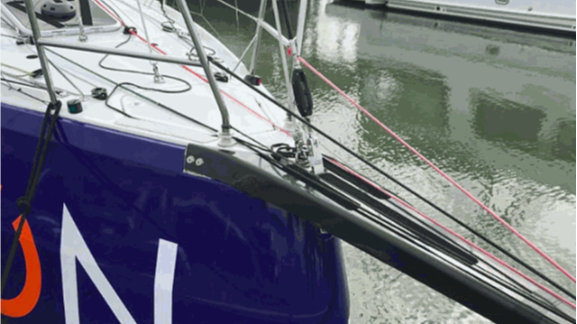 Plug & Play Forestay Load with the Cyclops Marine Smarttune
If there was just one piece of information, one number, which could give you real insight into your rig tune and sailing performance, it is forestay load. If you are interested in improving your sailing performance, you need a Smarttune!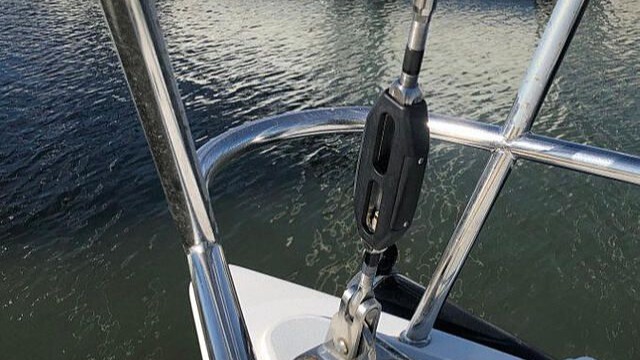 Sailboat Load Data - Optimising Hardware and Rigging Design


Find out just how far we still have to go in terms of understanding yacht mast and rigging loads and why they are so important to specification of sailing hardware and rigging systems