Explore Our World
Dive in to our most popular product categories or search our extensive range of sailing products from the worlds most well known, high quality sailing brands.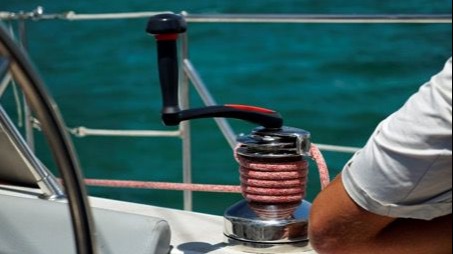 Andersen winch: Laser focus on a simple, reliable, high-quality design

As part of the Ronstan brand, Andersen are 100% focused on providing simple, reliable high quality sailing winches. Anderson made the decision early on to focus on one standard range and do it well. This blog will look at the Andersen range and outline some of the features and benefits of their easily recognisable design.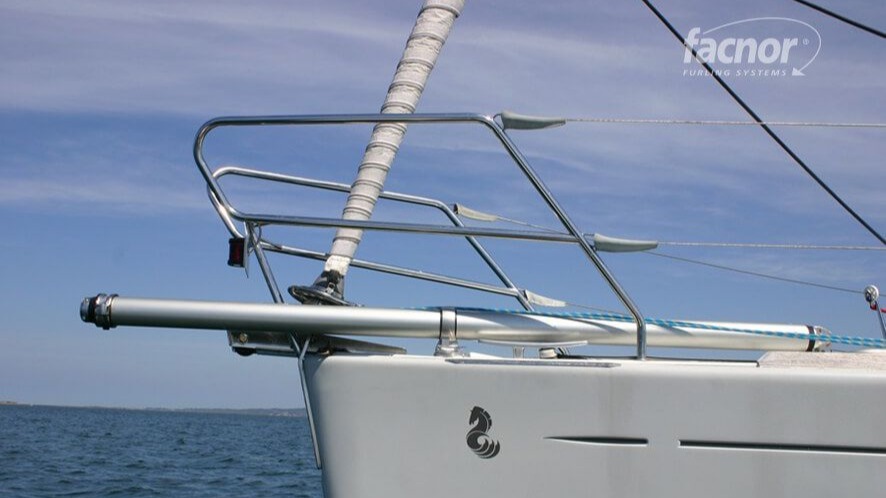 Adding a Bowsprit can Provide your sailboat a Downwind Turbo-charge

Facnor's range of bowsprits is made by their sister company, Sparcraft (also part of the Wichard Group), who design and manufacture masts, booms and rigging systems in France.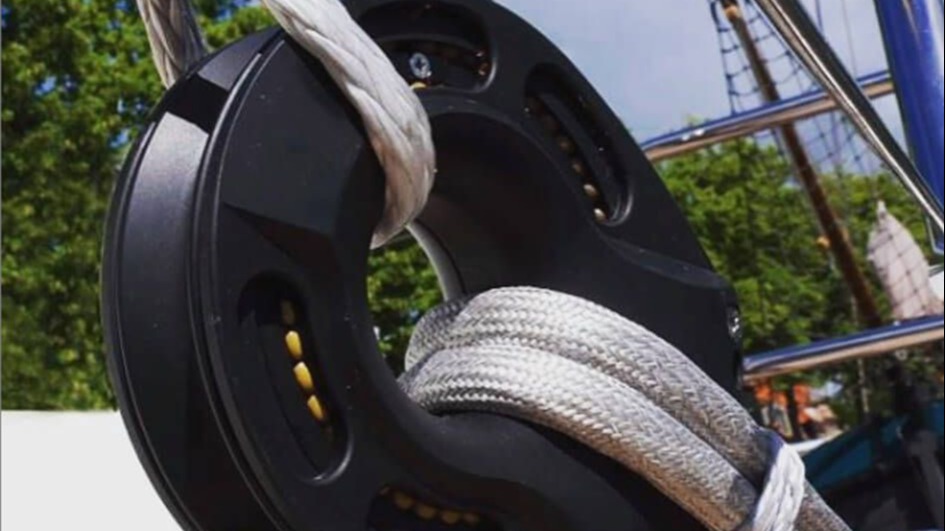 What's so special about the Ronstan Orbit Range?
Well known around the world, Ronstan is a great choice for blocks and sheaves for a variety of sailors. They have developed a number of ranges from the basic Utility range to the advanced precision Orbit range.