Explore Our World
Dive in to our most popular product categories or search our extensive range of sailing products from the worlds most well known, high quality sailing brands.
LOOP Products: An Innovative Twist to the Stick-on Padeye

Padeyes are a multi-purpose attachment point, traditionally made of steel and bolted directly on to the deck. With a significant shift to soft connections over the last 5-10 years, the humble padeye has been through its own transformation and continues to evolve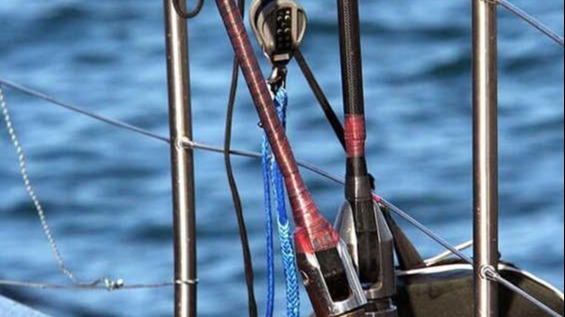 9 Uses for PROtect Tapes 'Millionaires' Tape
PROtect Mask, commonly known as 'Millionaire's tape' in many sailing circles, has been an essential part of riggers toolkits for years.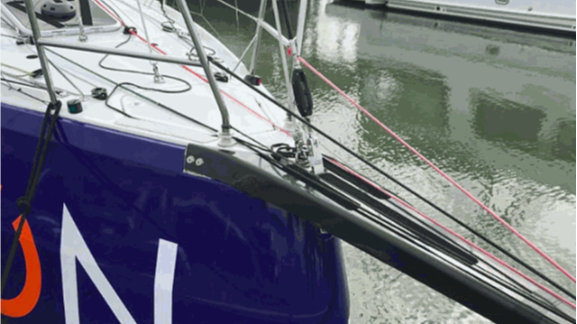 Plug & Play Forestay Load with the Cyclops Marine Smarttune
If there was just one piece of information, one number, which could give you real insight into your rig tune and sailing performance, it is forestay load. If you are interested in improving your sailing performance, you need a Smarttune!