Explore Our World
Dive in to our most popular product categories or search our extensive range of sailing products from the worlds most well known, high quality sailing brands.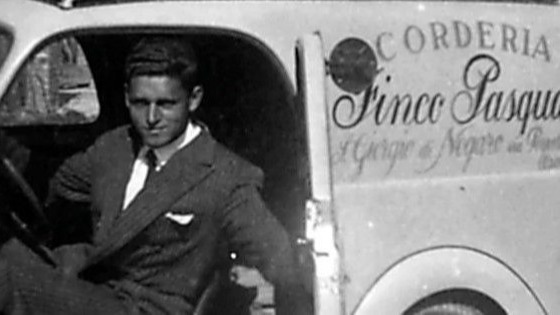 Armare Ropes: Local Ropemaker to America's Cup Supplier
Boasting five generations of knowledge, the traditional ropemaker has earned its place as a leading specialist, and is now proud to be the official Emirates Team New Zealand rope supplier.
But how did this little, local, Italian rope producer make it to the top?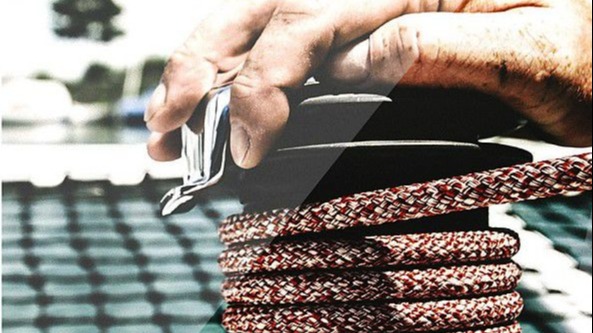 Robline Rope: Cruising Ranges Explained

The success of Robline as an international rope brand is based on decades of expertise in manufacturing fibre ropes, the experience of professional sailors in the company, and the intensive collaboration with Olympic gold medalists and regatta-winning sailors.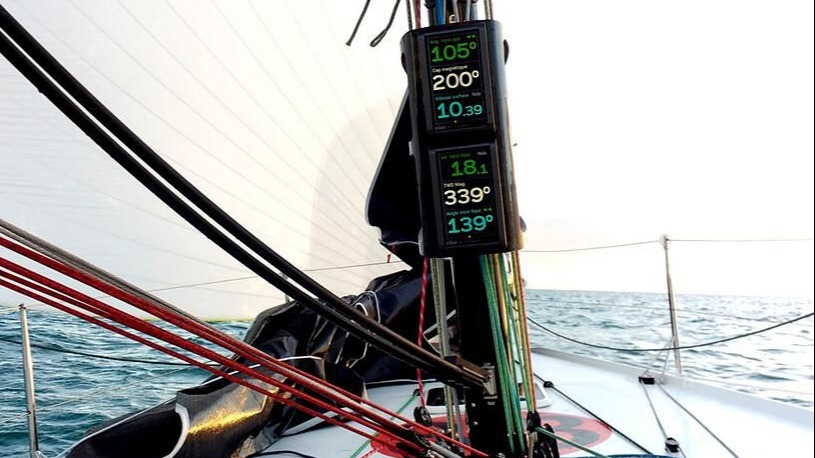 nke Depth and Speed sensors explained
The marine industry has been awash with new and exciting technological innovations in recent years and, standing at the forefront are companies like nke marine electronics. nke are the standard for the majority of mini-transat and IMOCA 60 classes. They provide electronics for many different functions and for many different types of sailor.