Explore Our World
Dive in to our most popular product categories or search our extensive range of sailing products from the worlds most well known, high quality sailing brands.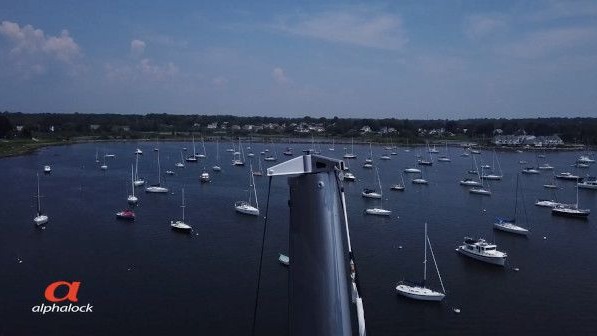 Alphalock Halyard Locks – Simply the Best?
The Alphalock brand is a relative newcomer on the sailing hardware scene but its CEO, Eric Hall – founder of Hall Spars and inventor of their renowned Hall Autolocks - is anything but "the new kid on the block"!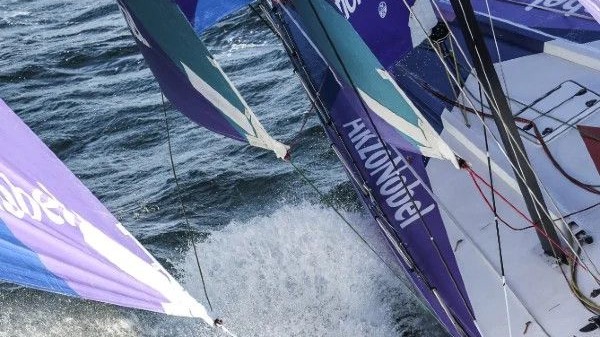 Sailboat Hardware Soft Attachments – Fad or Paradigm Shift?
There is an increasing trend towards soft attachment of sailing hardware and rigging i.e. using a lashing or soft loop, however they are not a catch-all solution.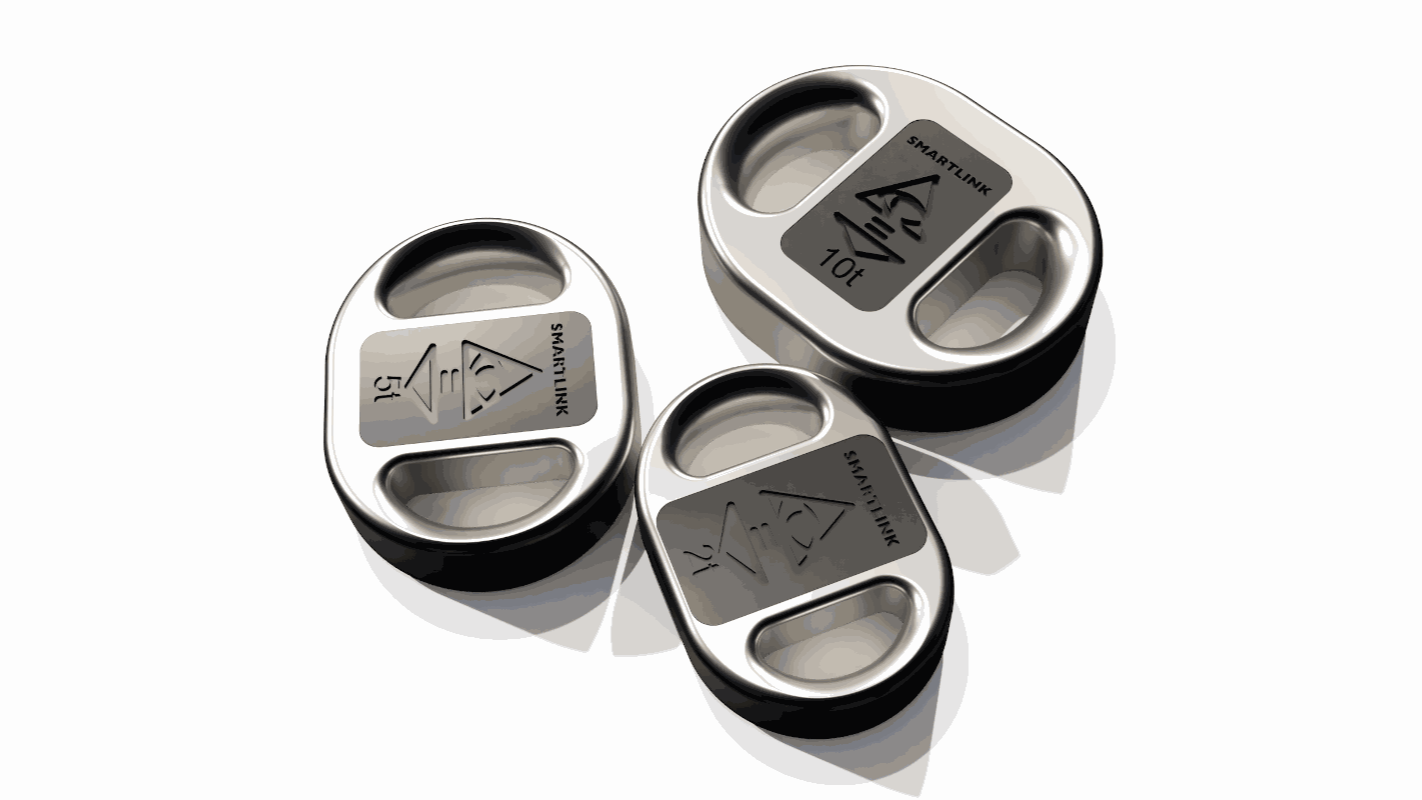 Smartlink – Live Rig Load Data at your Fingertips
The Cyclops Marine Smartlink was developed over the winter of 2019/2020 in collaboration with America's Cup INEOS Team UK. Their requirement was for the smallest, lightest possible wireless load cell, and the result is the Smartlink.