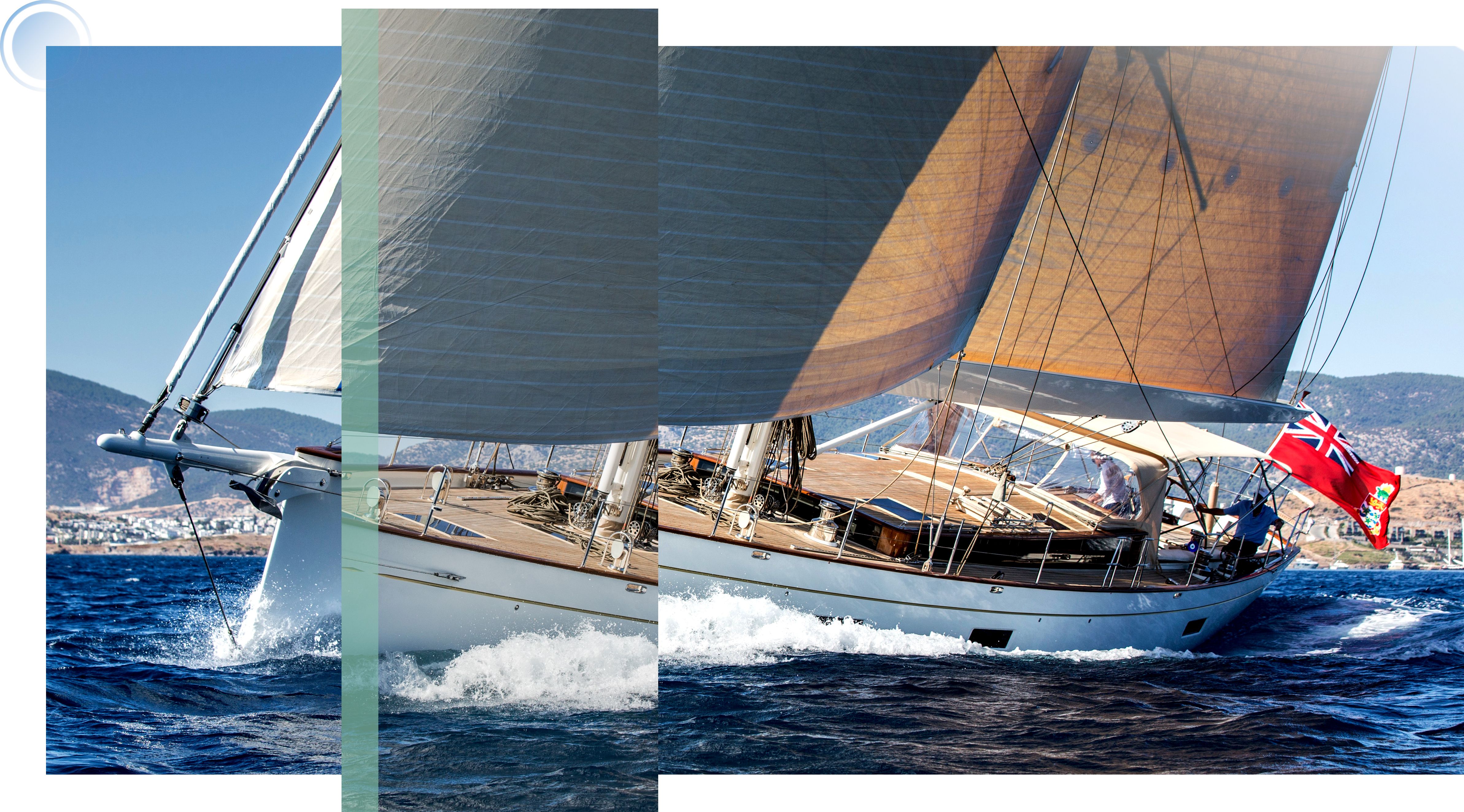 AFFILIATE PARTNERS
Upffront.com's affiliate programme offers unique ways to delight your customers, build loyalty, and drive revenue.
Stand Out With Our Custom E-Commerce Solutions
If you are interested in moving into the online retail space, monetizing your content or increasing the value of your average order, Upffront.com can help.
The marine industry is all about relationships. Loyalty is created through trust and successful businesses understanding the importance and potential of the relationships they develop with their customers. At Upffront.com, we understand that by using the latest technology we can help you leverage those relationships more effectively, increase the value you provide to your customers and fundamentally drive revenue for you and your business.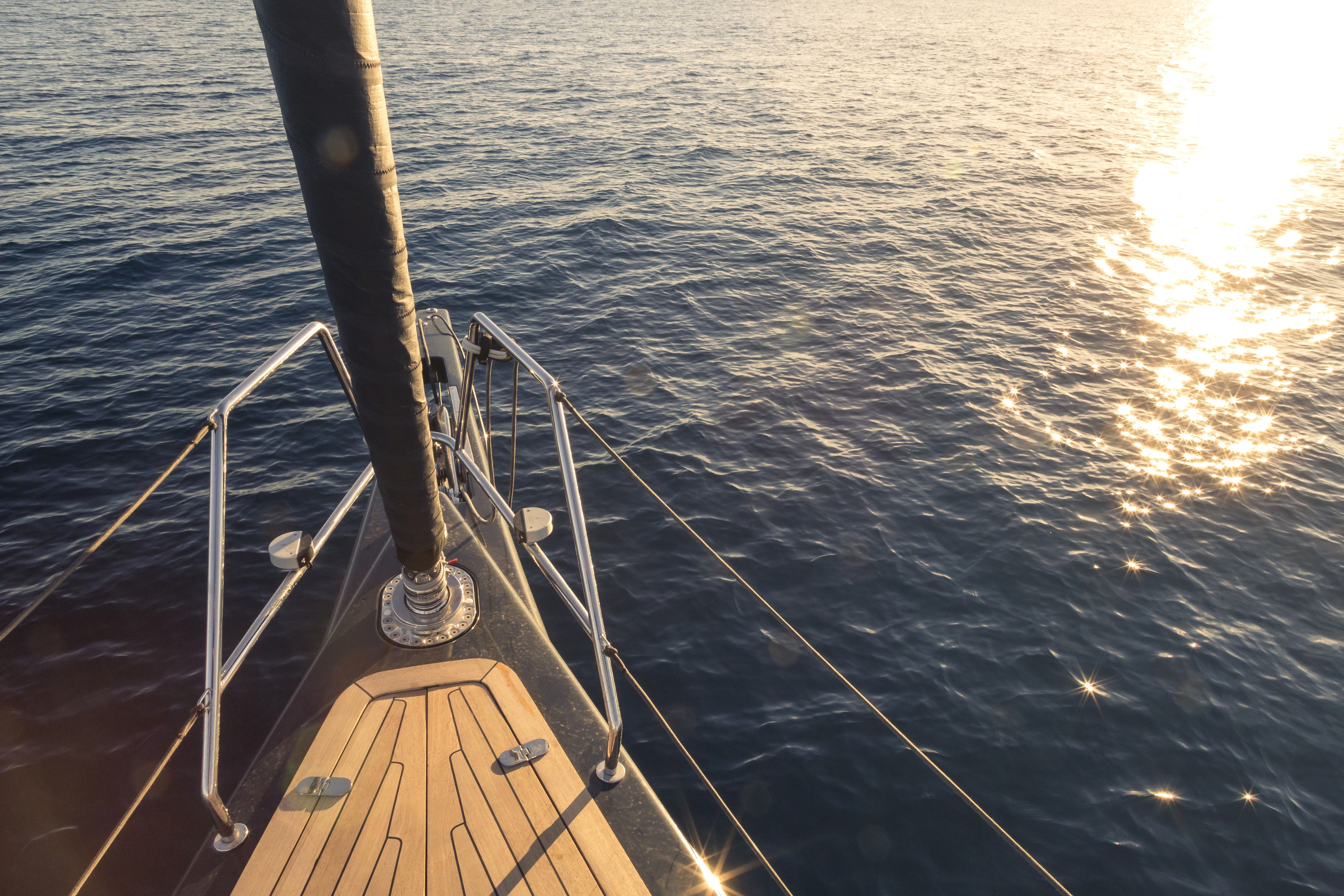 INTERESTED IN BECOMING AN AFFILIATE?
Upffront is investing in technology to improve marine industry efficiency. The marine industry is a relationship business and by growing your business, we can grow ours. We can also achieve this by offering your customers real benefits, which means a win-win solution.
The Upffront.com affiliate program can be tailored to suit various trade partner needs:
Service trade partners (riggers, sailmakers, refit yards)

High volume media websites

Sailing lifestyle bloggers / vloggers

Independent coaches / influencers

Sailing schools & charter companies

General sailing industry companies

Clubs and associations