Explore Our World
Dive in to our most popular product categories or search our extensive range of sailing products from the worlds most well known, high quality sailing brands.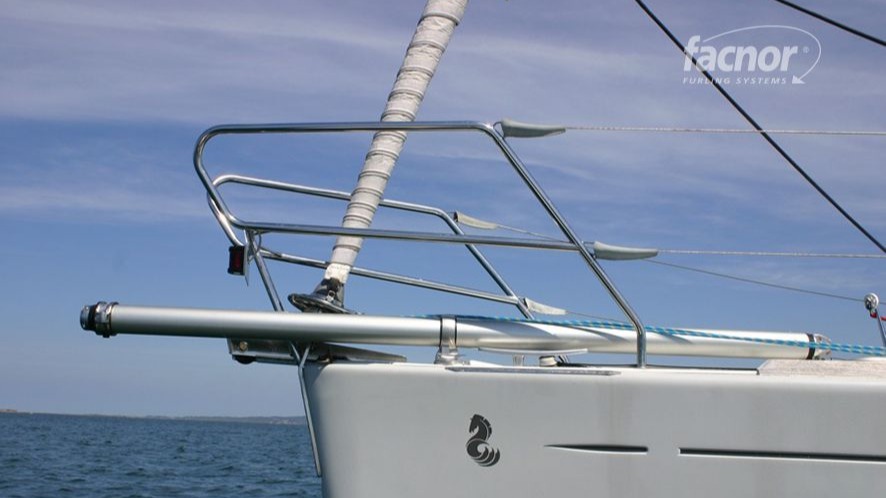 Adding a Bowsprit can Provide your sailboat a Downwind Turbo-charge

Facnor's range of bowsprits is made by their sister company, Sparcraft (also part of the Wichard Group), who design and manufacture masts, booms and rigging systems in France.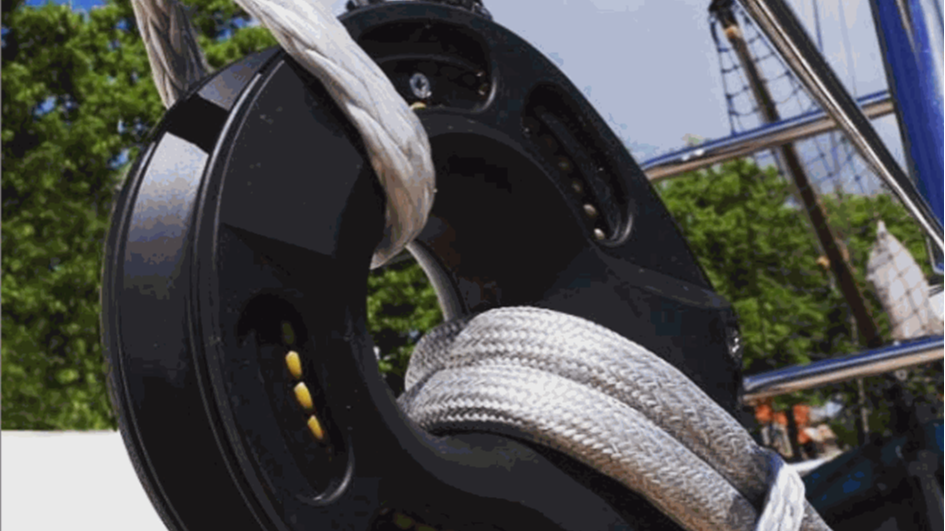 What's so special about the Ronstan Orbit Range?
Well known around the world, Ronstan is a great choice for blocks and sheaves for a variety of sailors. They have developed a number of ranges from the basic Utility range to the advanced precision Orbit range.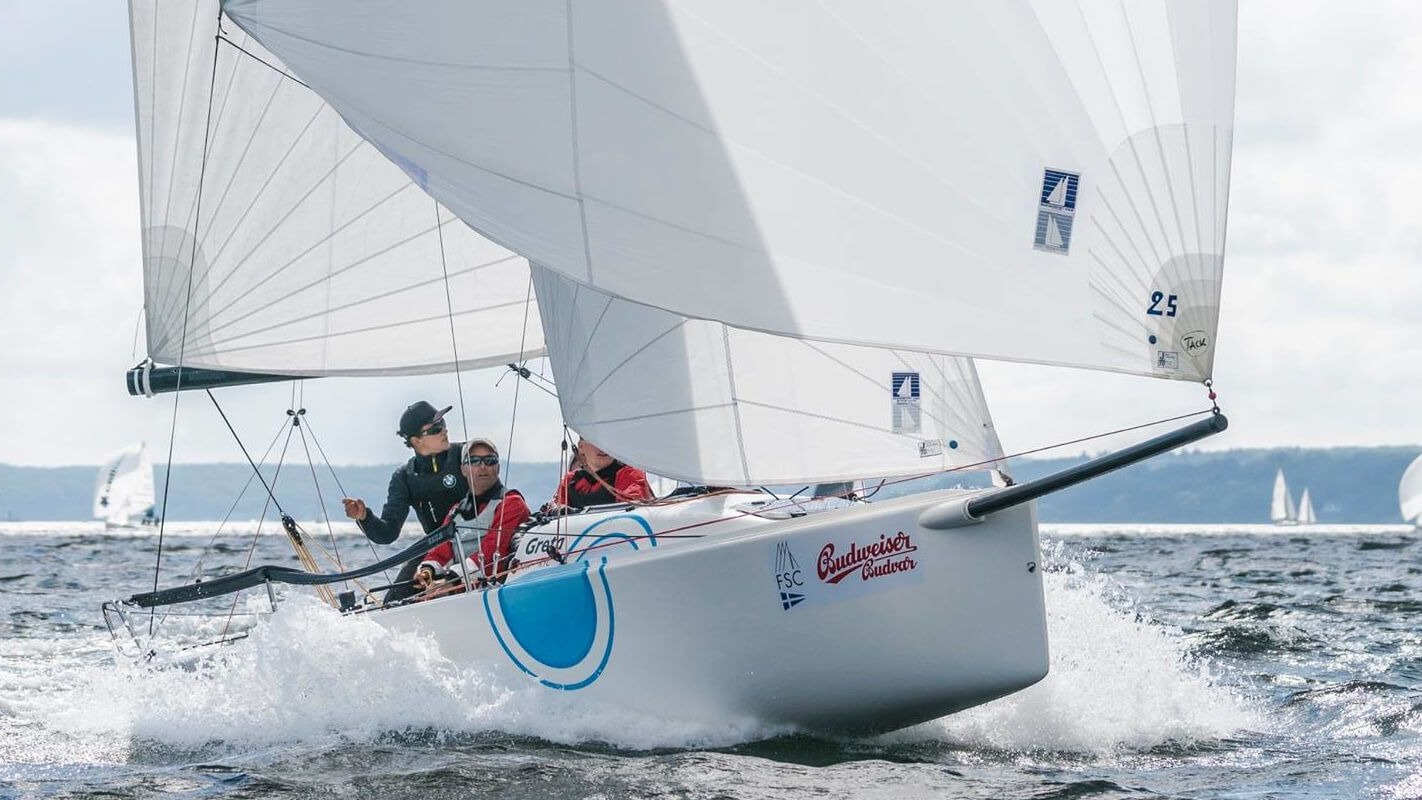 An introduction to the all-new upffront.com
This year is upffront.com's 5th anniversary, and to celebrate we are pleased to announced the launch of an all-new website platform, which we have been working on for the last 6 months. This site and the underlying technology is a major transition/transformation and so we felt it was an appropriate moment to re-introduce ourselves and explain what we are trying to achieve.