Explore Our World
Dive in to our most popular product categories or search our extensive range of sailing products from the worlds most well known, high quality sailing brands.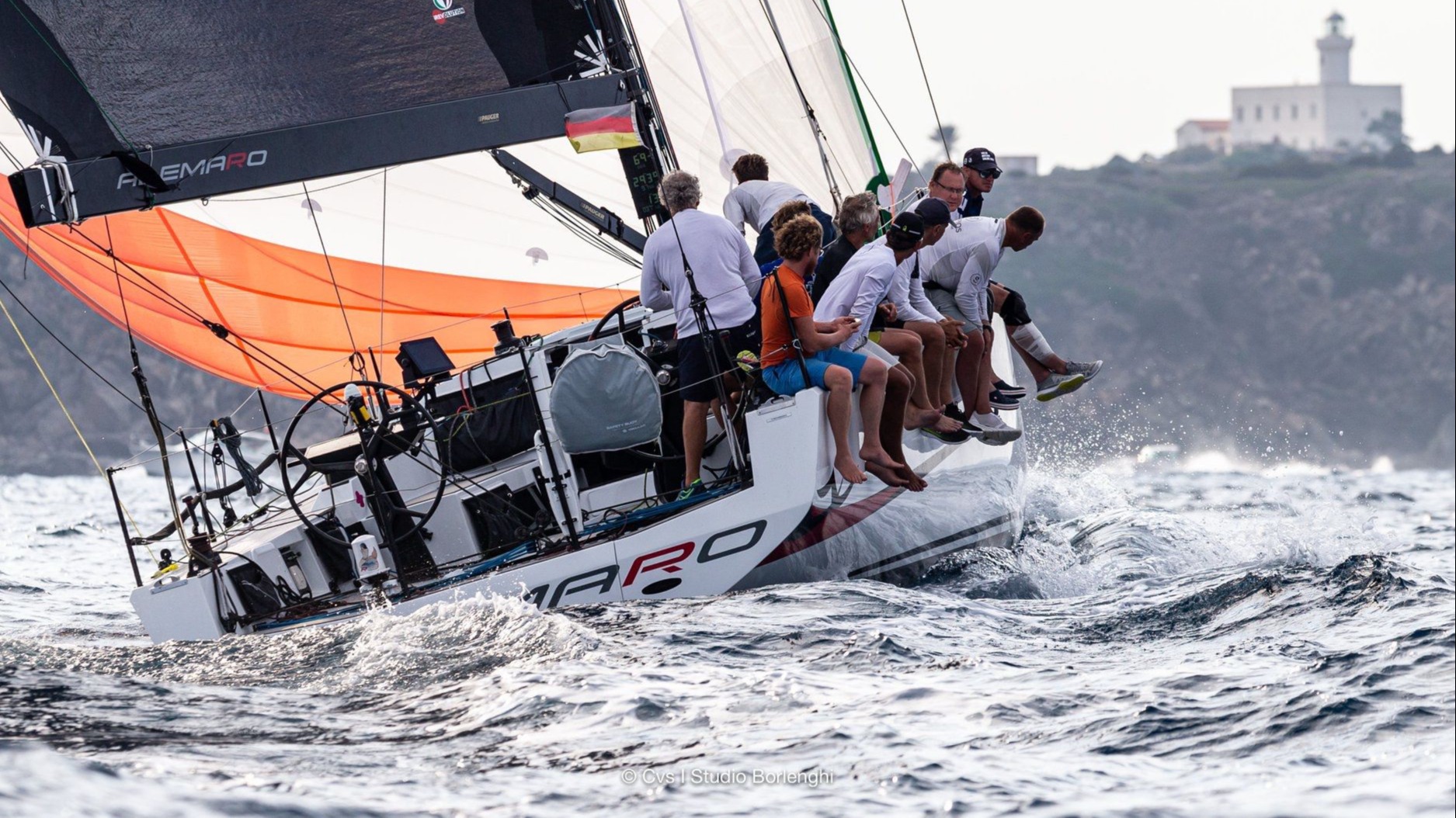 "Vang-on!" - with Pauger Performance and Style
The Pauger Carbon Vang has been around for 6+ years as a semi-custom product but has recently had a re-design to become one of the few production carbon vang options on the market, for yachts from 25-42 feet.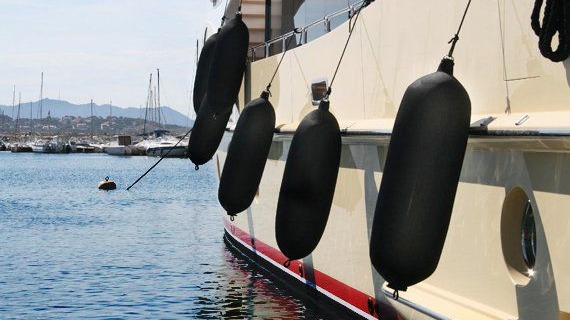 Fendertex: blowing apart the fender business!
Traditional fenders have remained much the same for decades. The experience of lugging big lumps of vulcanised rubber across the deck and over the side is an experience many sailors are familiar with. There must be a better solution?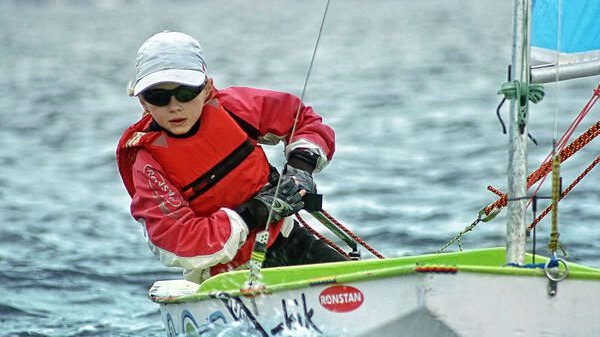 Extending your reach with Ronstan
Ronstan is an Australian born company who has developed hardware for both small and big boats since 1953. In this blog we will look at their extensive range of tiller extensions which have become a brand in their own right: the Ronstan Battlestick