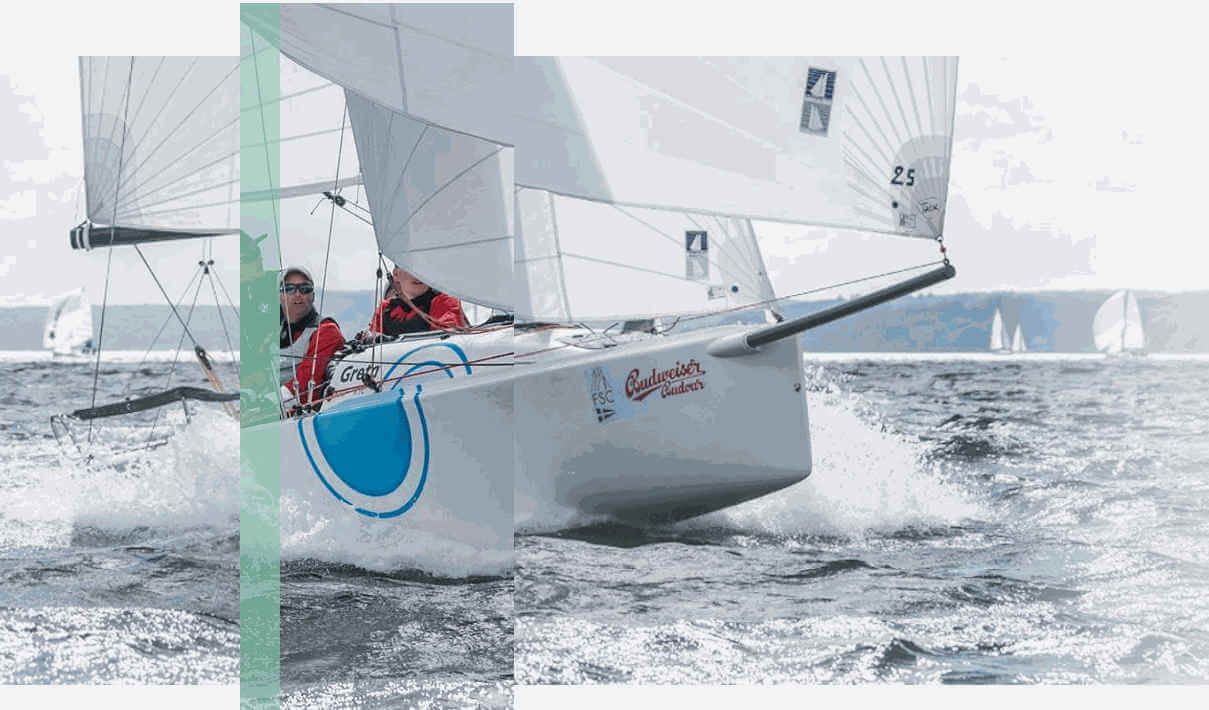 ABOUT US
Upffront.com is much more than a shop. It's an innovative retail platform that has been built by serious sailors, for serious sailors. We sit in the middle. We work with every major manufacturer, global logistics specialists, and a network of installation partners around the world to take the complexity and stress out of purchasing and fitting performance-oriented systems.
The latest technology and distribution opportunities, whilst maintaining a personal touch without the expense of physical stores, we're challenging the existing retail model to the benefit of the whole industry and, most importantly, you - the end user.
OUR VISION


Our vision is simple: To make buying performance sailing systems and products safer and easier by offering the best end-to end experience, through a website you love to use. Here is how we're achieving it:
Product range & information: Continuously developing our global digital platform around your needs and leveraging innovation for your benefit- with more information, more choice and better pricing.
Best service: Delivering an outstanding level of service through our website, our Upffront.com team, and our network of installation and support partners to ensure you get what you need when you need it and feel supported every step of the way.
Trust and relevance: Our independence and brand neutral philosophy, combined with our unrivalled industry knowledge and experience, mean you can trust what we say and know we understand the complexity of your requirements.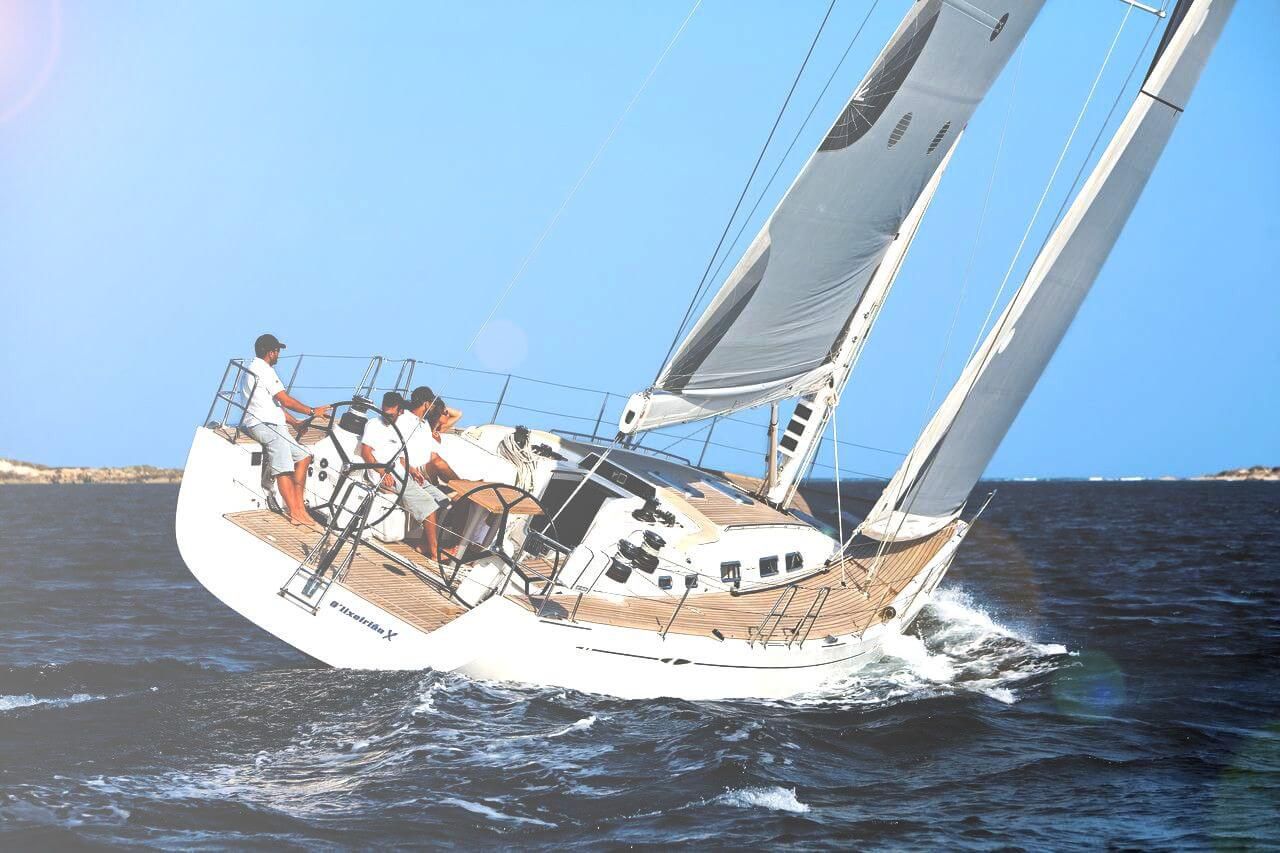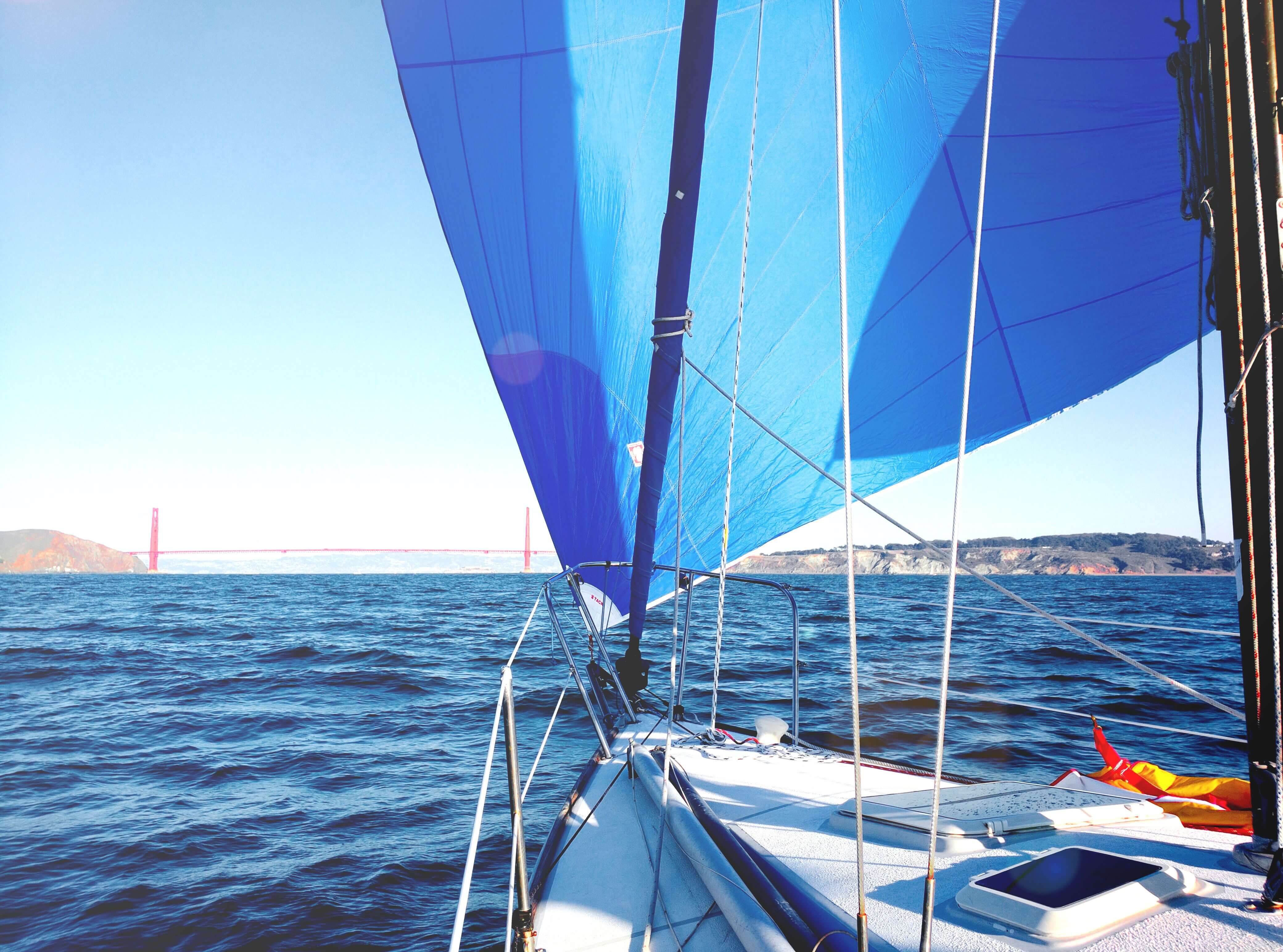 PERFORMANCE SAILING SPECIALISTS YOU CAN TRUST


We understand that buying sailing systems online can be challenging, so we take care of the technical stuff and make sure you get the right solution for your needs.
There are very few items on-board a yacht that operate in isolation, which is why we help you identify complete packages, instead of searching high and low for individual components that may, or may not, work together.
Our team has spent years at the business end of performance sailing. We work with the top technical hardware manufacturers, and we use their products in... so we understand how complicated modern, performance solutions can be. Our experience and know-how means we can provide impartial, practical guidance regarding specification and installation for your hardware and rigging needs.
COMPLETE RANGES FOR ALL BRANDS.
We aim to give you the complete picture of what's available and, if you want advice, will be on hand to explain what's right for you. By bringing together every product from every major manufacturer – all under one roof – we've created an expansive one-stop-shop for sailing systems.
Showcasing every performance manufacturer and offering every product is an ambitious goal. It's one we're committed to and our range is growing every day, adding new brands and new products that we believe in and can stand behind.
We already have all major, industry-leading brands in our product catalogue, and what is shown on the website is only a small portion of what we can provide. We are constantly updating with new, innovative products, so – if you don't see something – don't hesitate to contact us… we'll be happy to help!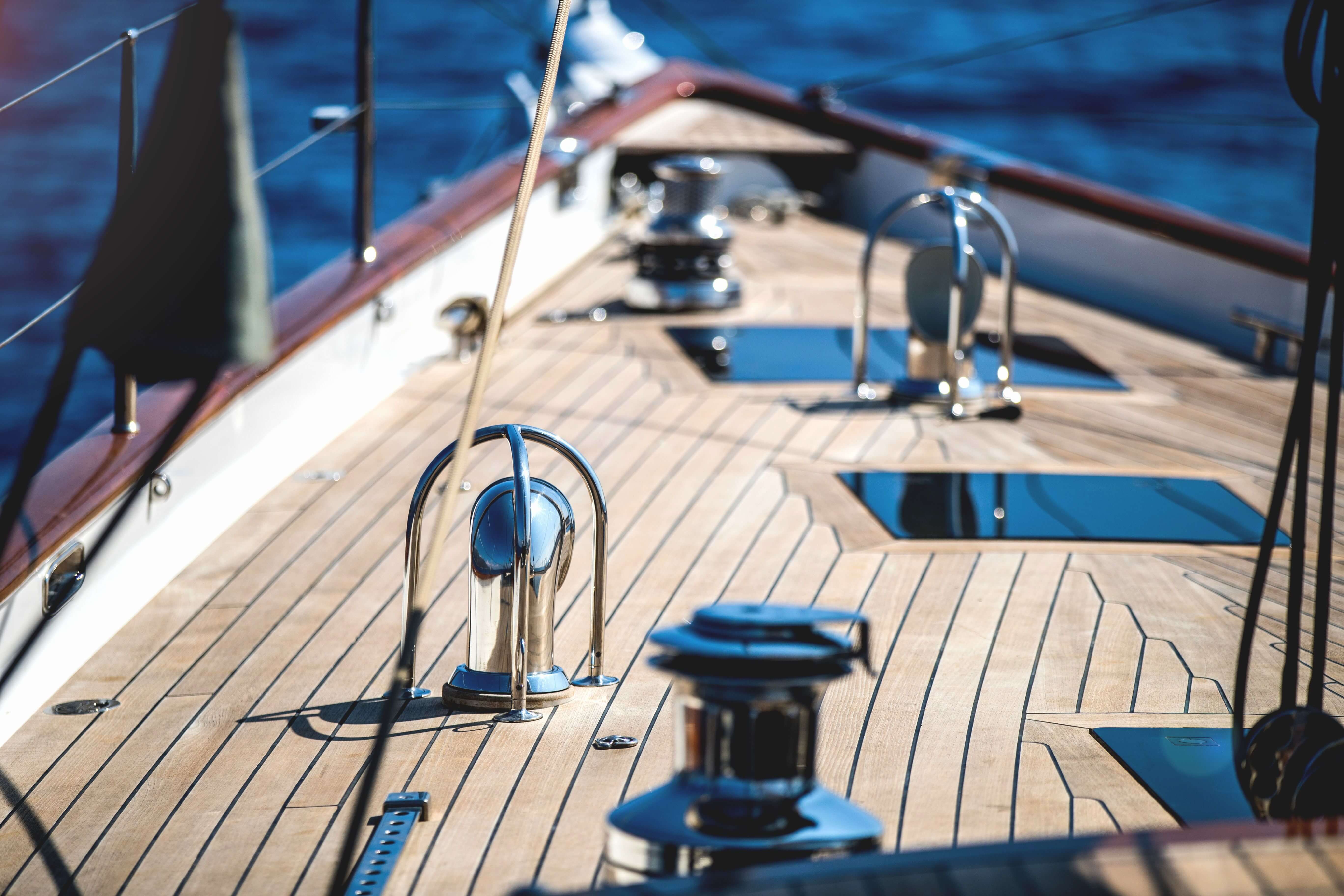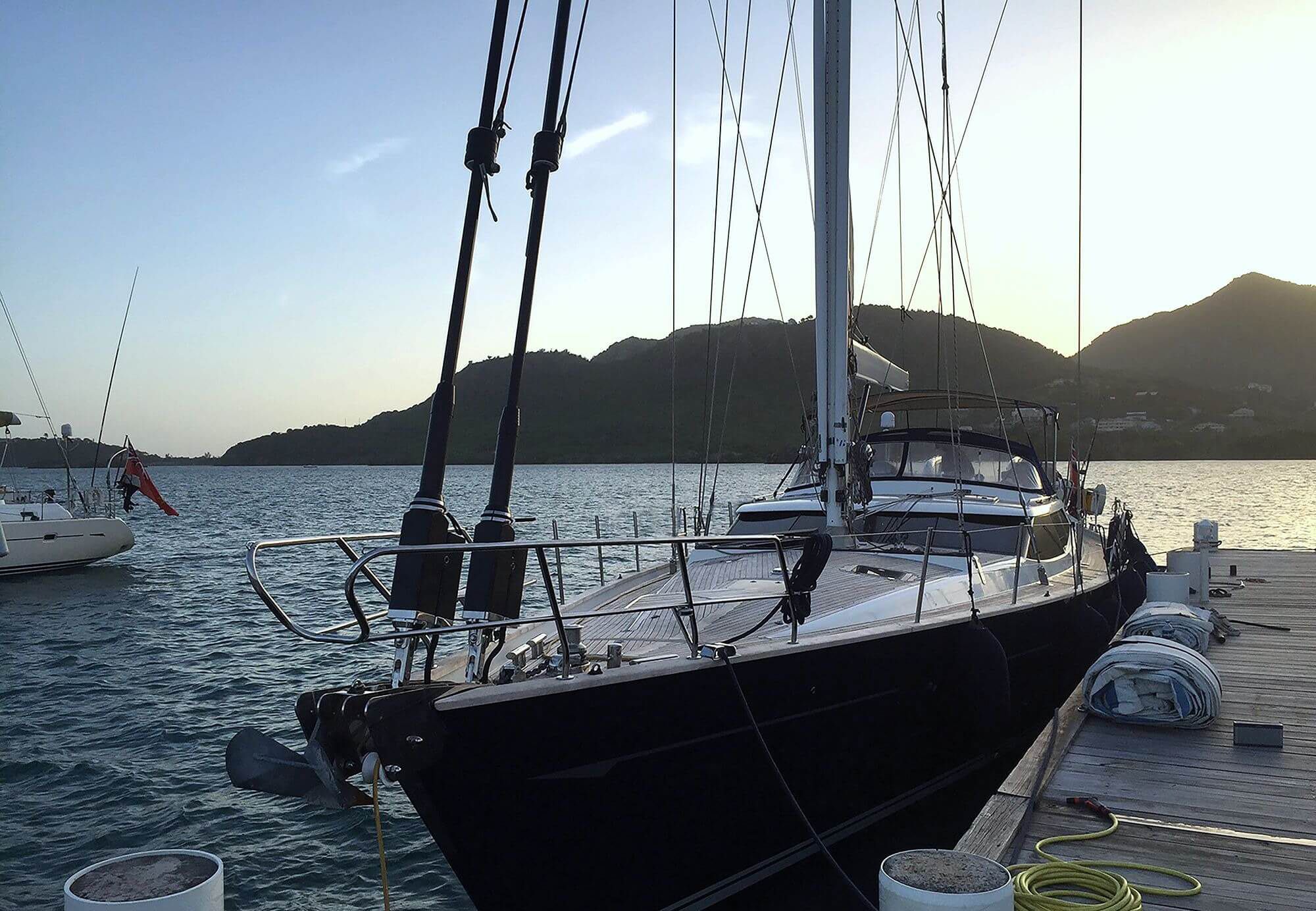 THE RIGHT INFORMATION TO MAKE INFORMED CHOICES


We invest time in unifying each manufacturer's technical data to ensure it is clear and consistent, and easy to make comparisons between options.
In addition, we've developed a range of technical data filters on Upffront.com, so you can filter by product variables (such as SWL, jaw size or pin size) and find the product that suits your requirements. Whilst with most other online catalogues you need to know what you want, or perform your own research across the web, we aim to present you with easy-to-digest product or system recommendations based on your specific technical needs.
WORLDWIDE ONE TO ONE SUPPORT, DISTRIBUTION AND INSTALLATION
Sailing systems can be complicated to configure, and getting the perfect package usually requires a few queries to be answered first. With this in mind, we encourage Upffront.com customers to contact us with any questions and tell us about their specific requirements. We provide a variety of routes to one-to-one support, with live chat, email, telephone and online forms all available. We are genuinely passionate about helping customers choose the best products and systems for their needs, so we constantly monitor the most popular channels to ensure that we are meeting your needs effectively.
When we say we offer a unique end-to-end solution, we mean it. Upffront.com is the only online specialist to provide fast worldwide shipping and the ability to connect you to one of our global network of specialist installation partners who are ready to assist with installation in all key locations and product categories – removing the last hurdle in the process.
If you have any questions about us or our products