Explore Our World
Dive in to our most popular product categories or search our extensive range of sailing products from the worlds most well known, high quality sailing brands.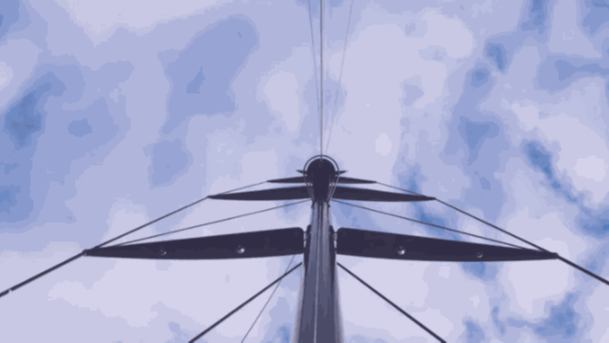 Straight Talking – Mast and Standing Rigging Terminology
Upffront.com is all about performance sailing hardware and rigging systems. The heart, and driving force, of any sailing yacht is its mast and standing rigging which support the sails. If you are interested in optimising / upgrading your sailing systems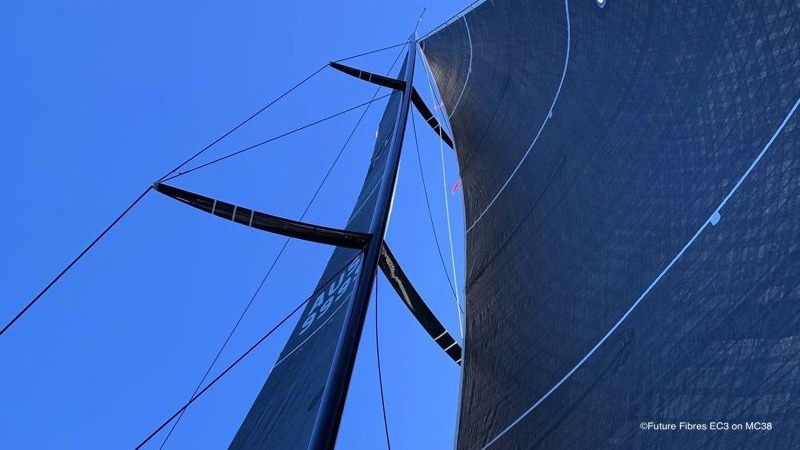 Sailboat Composite Standing Rigging – Material Options
Having established the significant advantages of reducing rigging weight aloft (view previous blog here), next we would like to look at the composite rigging options available on the market.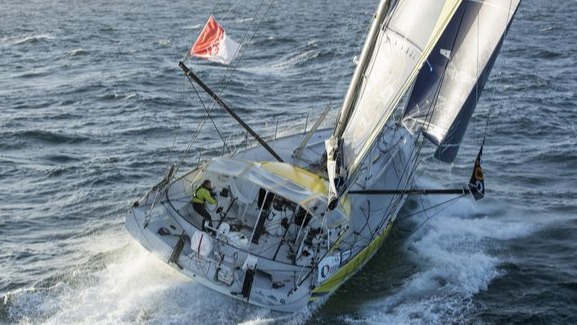 Sailing Autopilot Systems - Key Components
For most cruising and offshore race sailboats, the autopilot is a critical piece of equipment. However, the difference between a "good" and a "not so good" sailing autopilot can be dramatic!