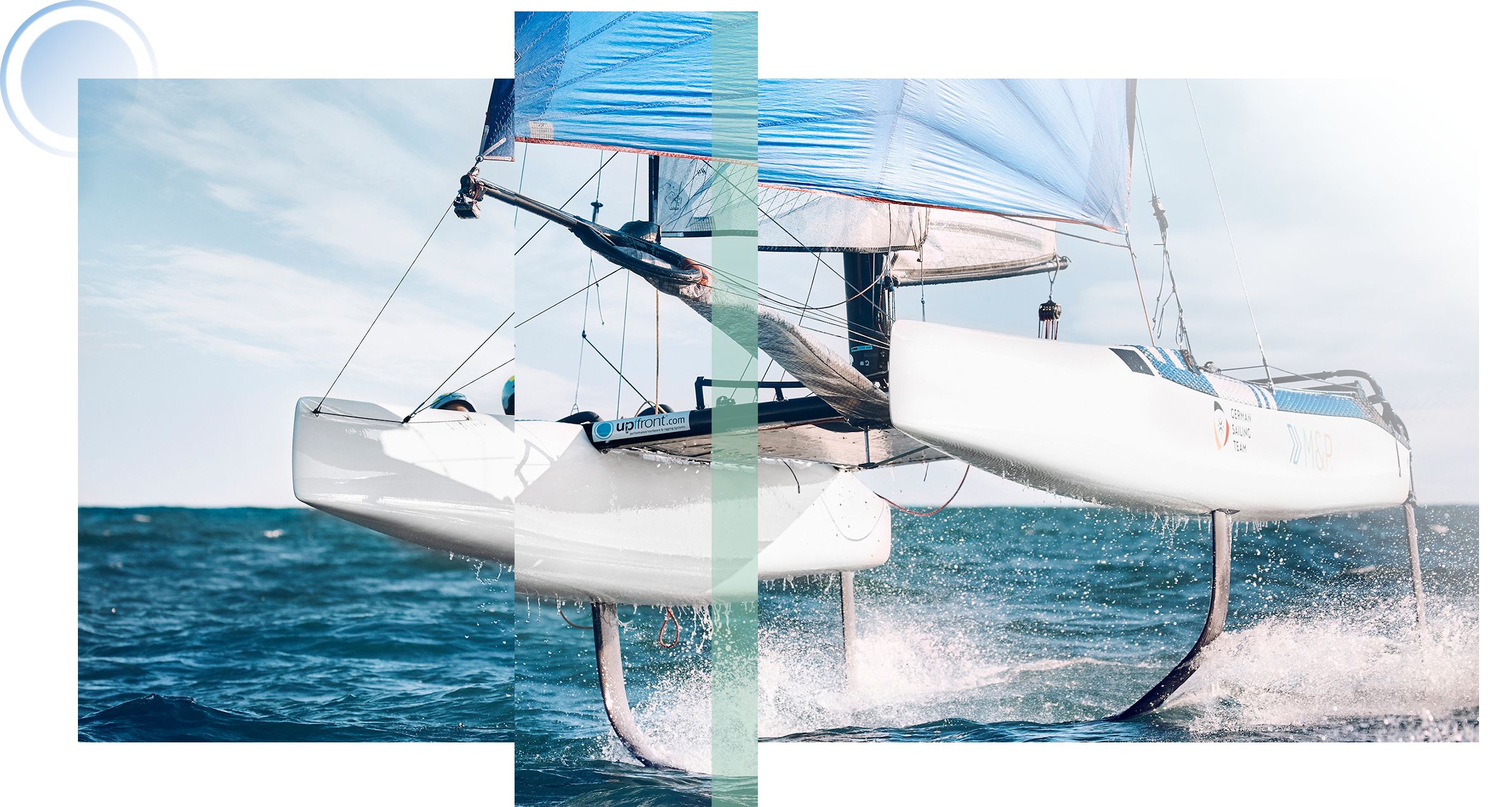 CUSTOMER TESTIMONIALS


A few kind words and testimonials from our customers
jefferey
USA
Love using your website, It's more informative than the other sites.
Paul
Dublin, ireland
I was impressed with [your site and] its layout and range of products, so I have saved the link and would expect to be using you again.
henrY
seattle, usa
Thank you so much for your excellent customer service! It is very nice in this day and age to experience a personal touch.
Matt
harbor springs, usa
Everything was great! It has been a pleasure working with you.
Bruce
Sydney, australia
I want to let you know that I am very impressed with your website, product offerings and excellent service.
If you would like to chat or comment on a recent experience you have had with upffront.com ,