Explore Our World
Dive in to our most popular product categories or search our extensive range of sailing products from the worlds most well known, high quality sailing brands.
Novasail Tactical Race Computers - First off the Line
ovasail's ethos is to 'be first off the start', and that is certainly the focus of their NS360 and NS-START ranges of race computers. These yacht race computers offer similar functionality to the more well-known alternative, Velocitek Prostart.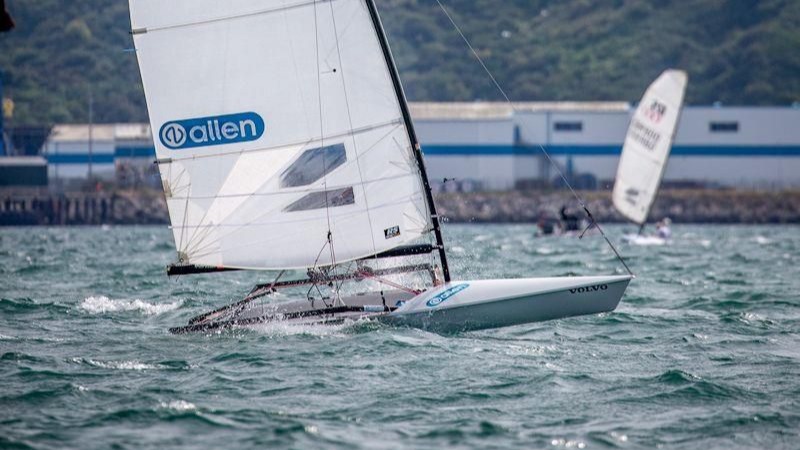 The Low-Down on High-load Dinghy Blocks
At upffront.com we love looking at the data and comparing products to gain insight. In this blog we look at the rapidly evolving world of high-load dinghy blocks and compare x4 leading products on the market from Allen Brothers, Harken, Ronstan and Morf Block.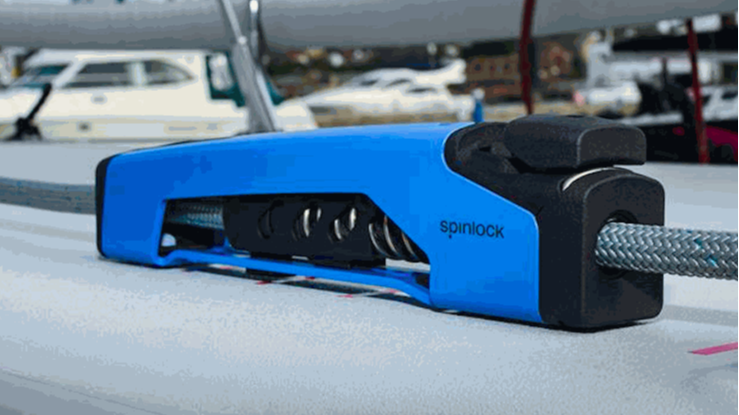 Spinlock's XTX - the latest innovation in rope holding
Widely known as experts in rope holding, Spinlock is the go-to solution for many sailors when it comes to clutches and jammers.